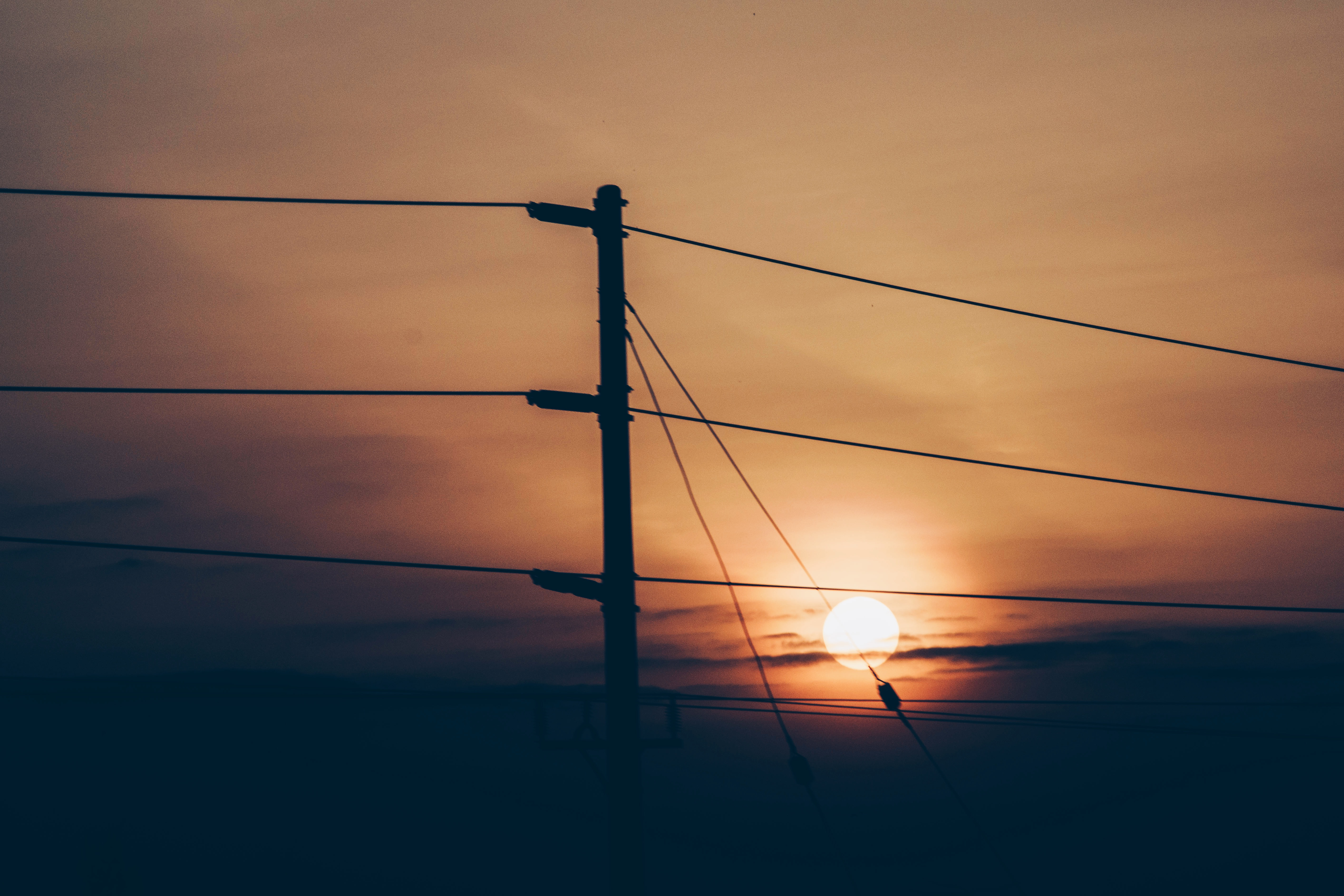 You are about to move in. Yea!!! But before settlement day, you should go ahead and schedule your utility hook-ups to be turned on to your name for the day you close on your new home. When you get the boxes in the house, couch right where you want, and you want to take a break, you want your Cable TV to be working so you can flip through to your favorite channels, right?
If you are selling your home, Congratulations! You will want to also schedule to your utilities turned off the day of settlement. If you are moving out before you actually close, I would recommend scheduling your shut-offs for the end of the day of settlement, or the next day. The reason being is if your closing time is in the afternoon, the buyer may be doing their final walk through that morning. You want to eliminate any potential problems caused due to no power or water.
To help you out, below you will find Utility phone numbers available in one spot to help make the transition just a little bit easier. If you have any questions, or you can't find what you need, please let me know, and I will be happy to help you!
UTILITY CONCIERGE -
When we say we are your One Stop Shop, we mean it. Spartan Group Realty has partnered with Utility Concierge, and they are happy to help establish your utilities for your new home. This service is 100% free for you. If you would like to utilize this time-saving service, please let them know at least 10 days prior to closing, and we will ensure everything is on for you the day you move in.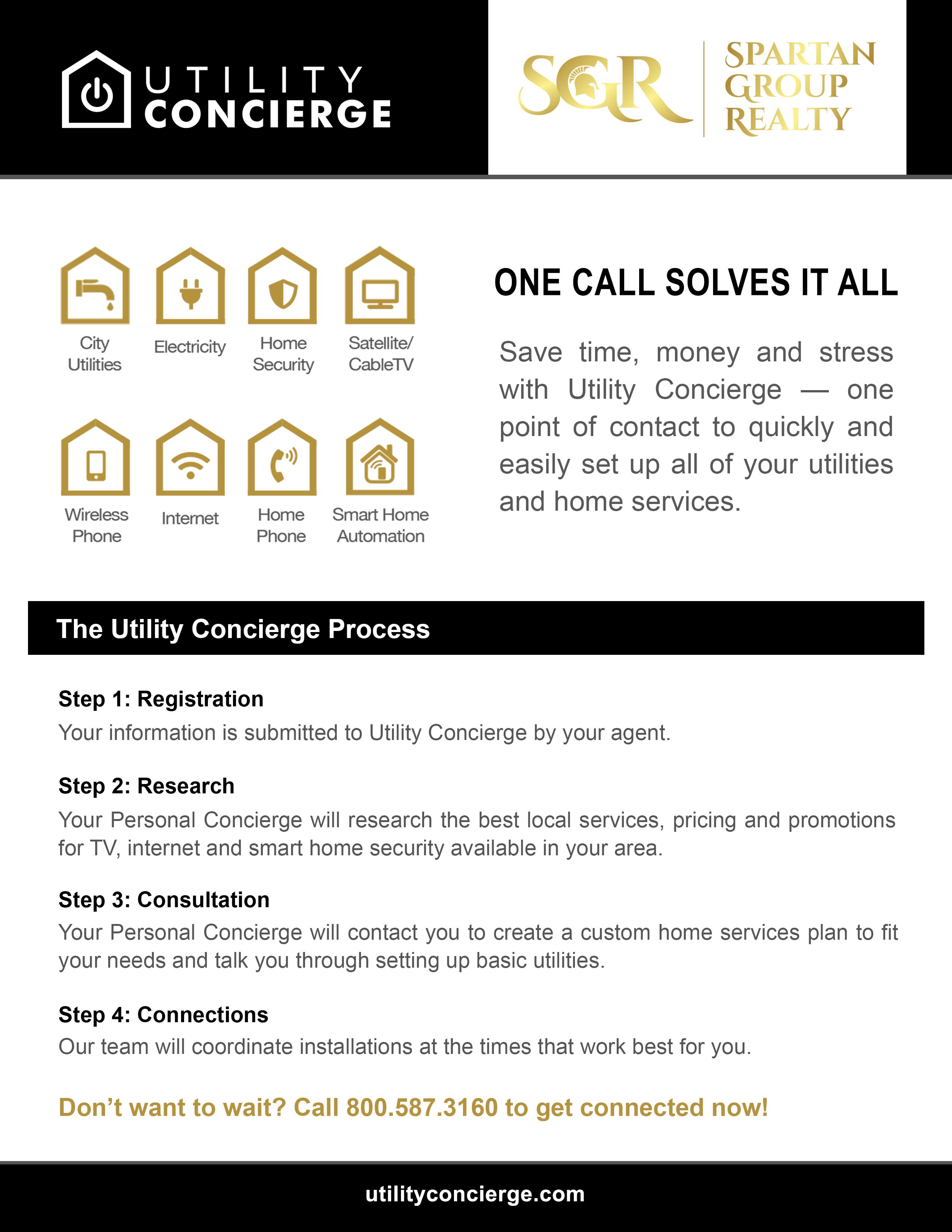 SELF SERVICE -
If you prefer to turn on utilities yourself, you can find most services below, along with their website and phone number.
ELECTRICITY
GAS
WATER
CABLE/INTERNET/PHONE